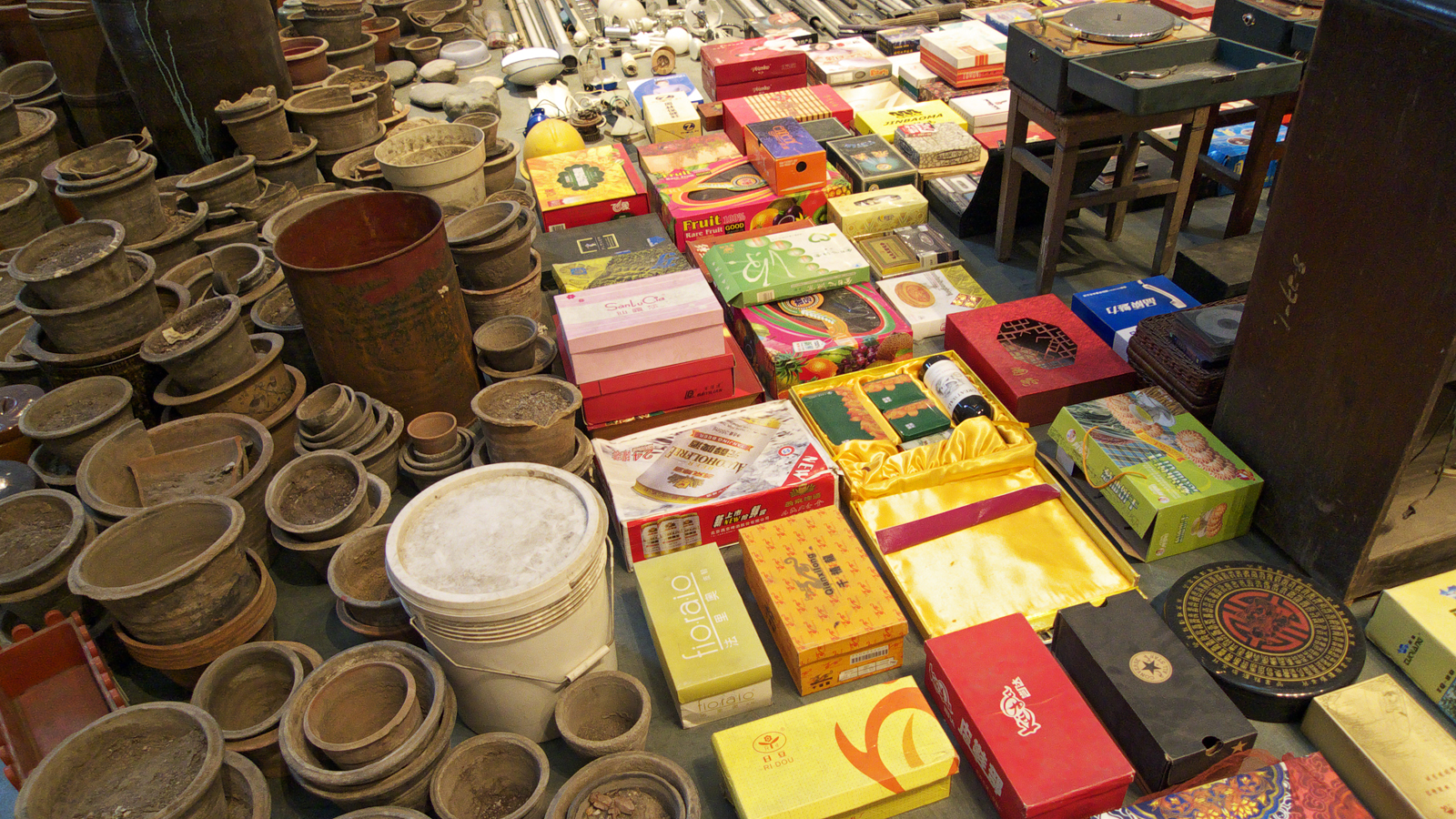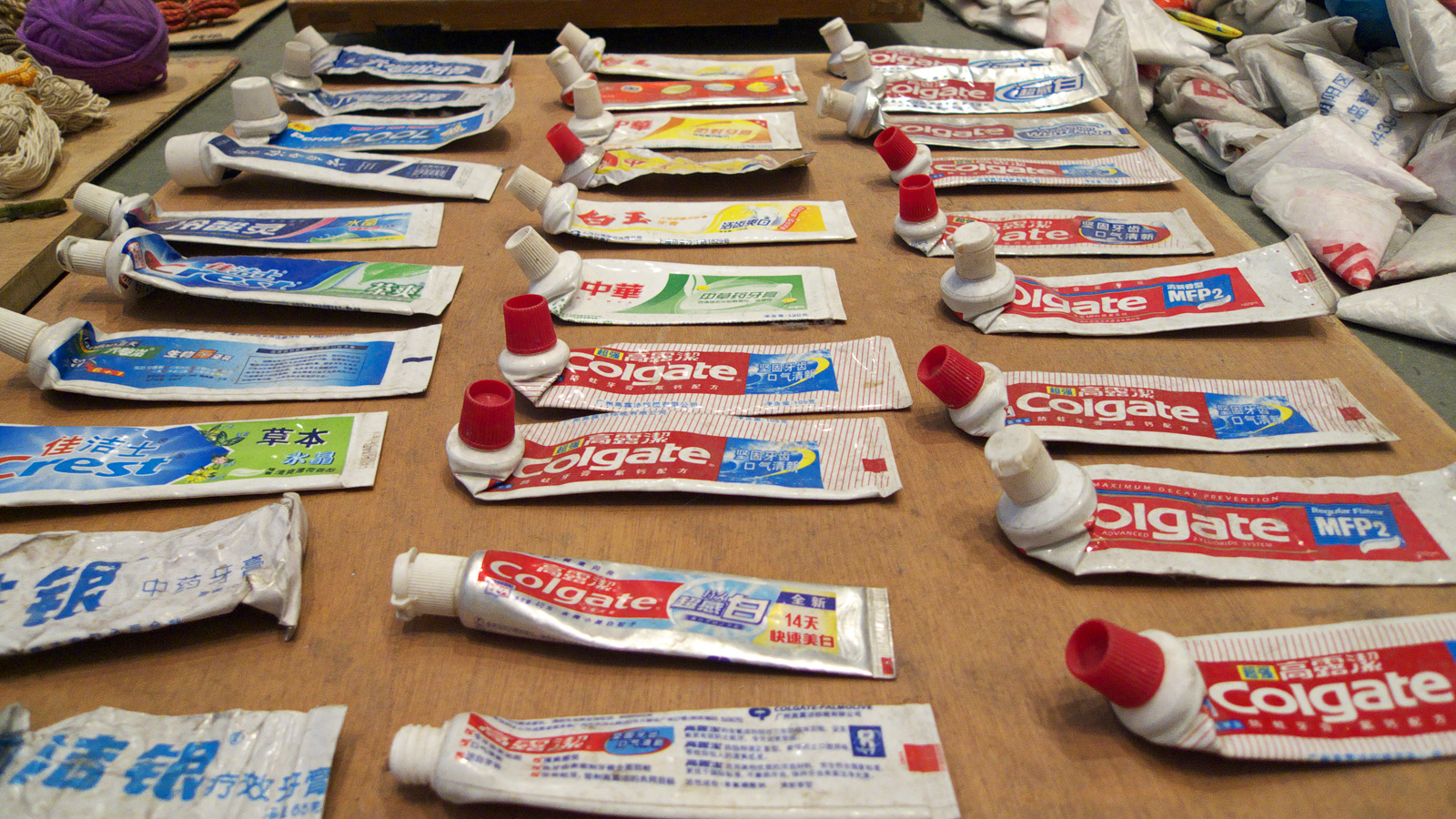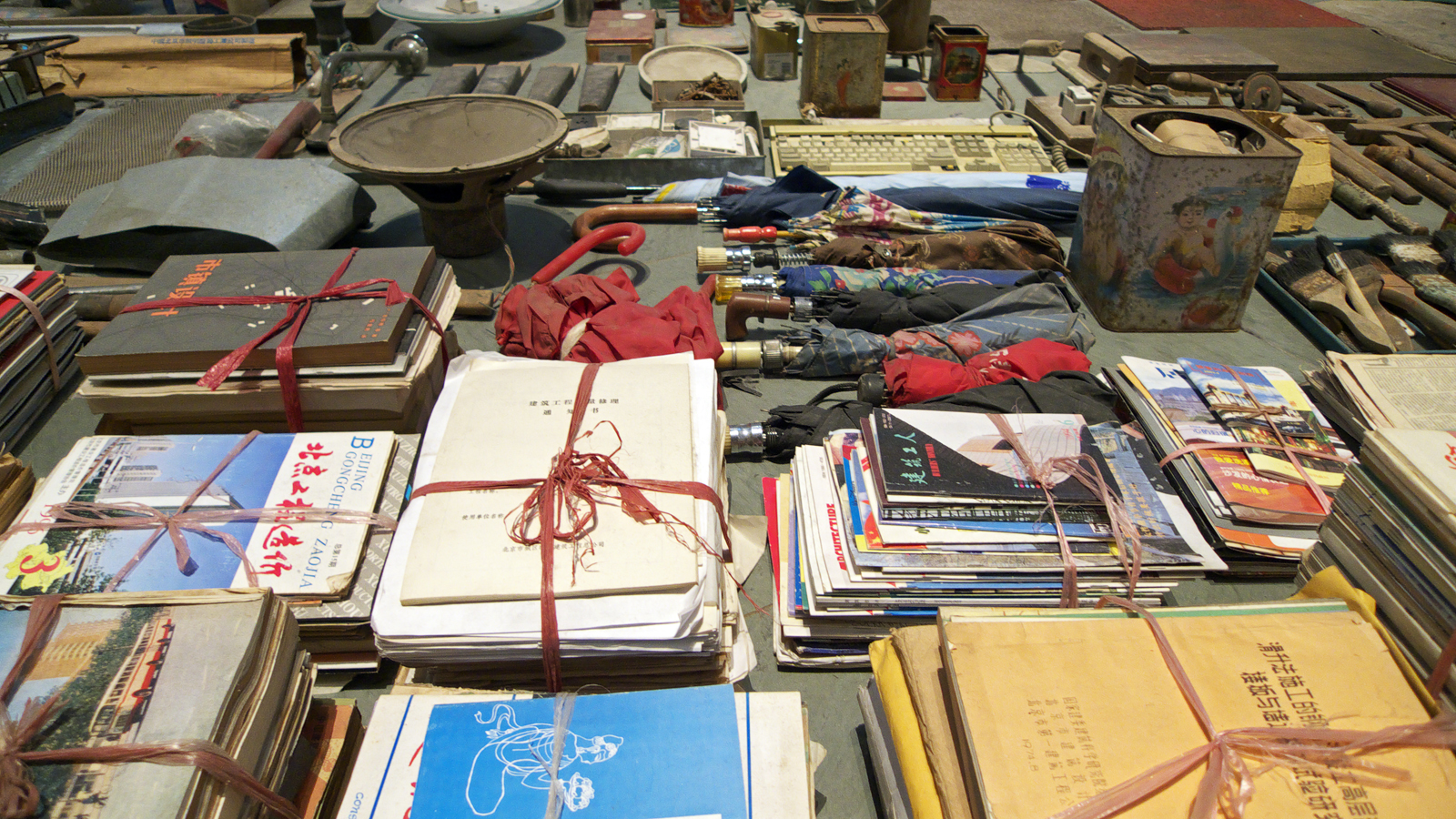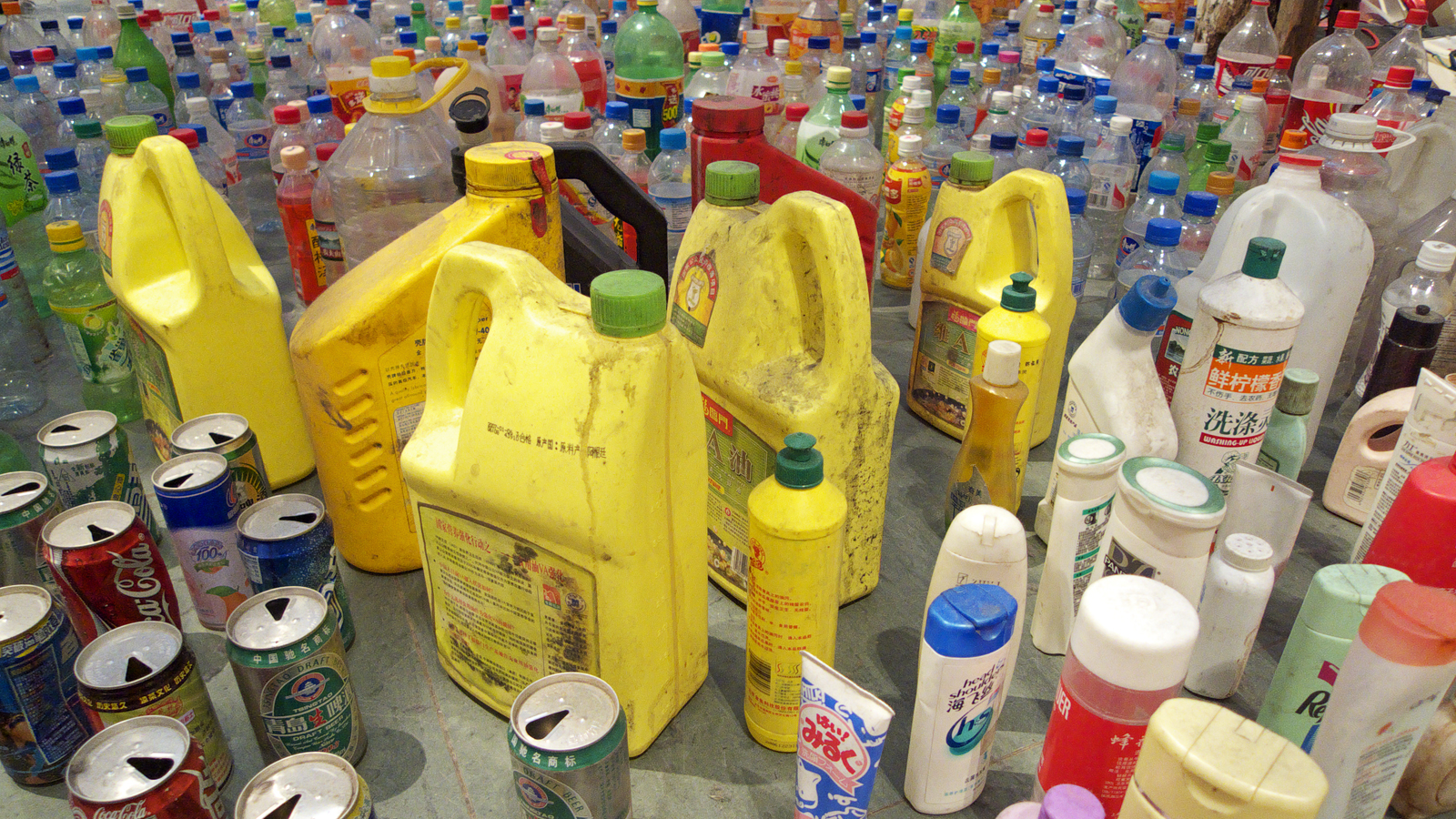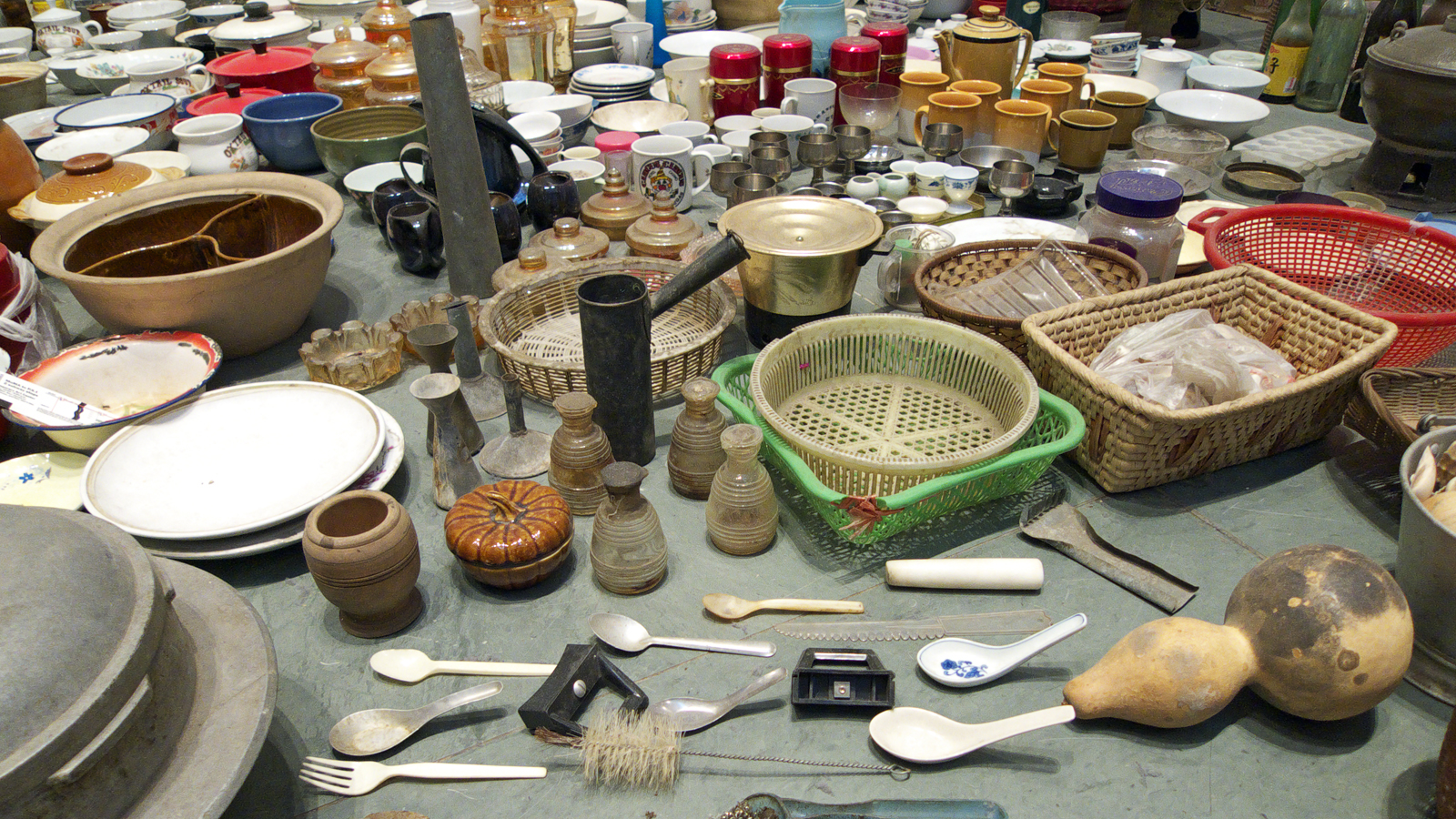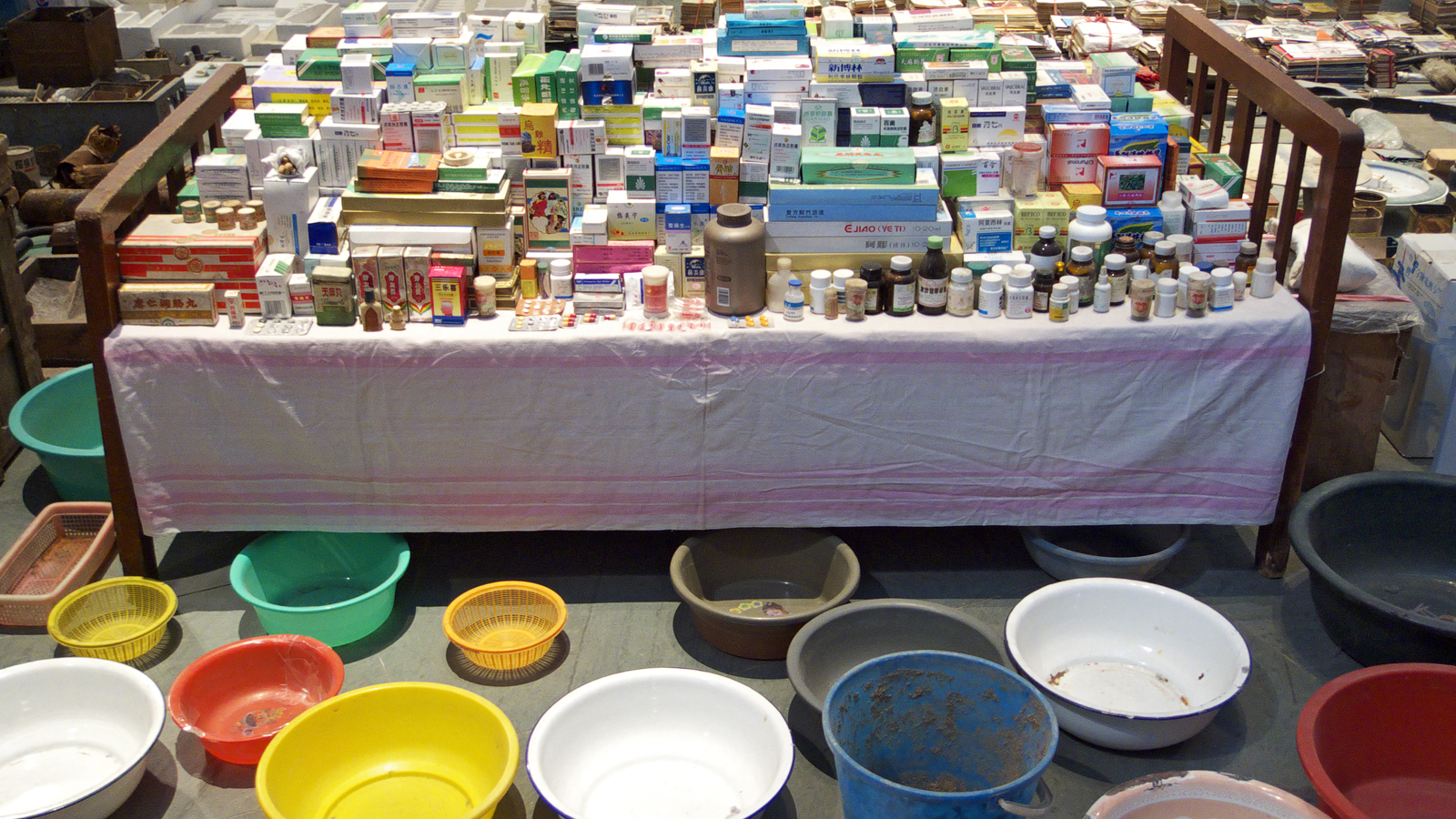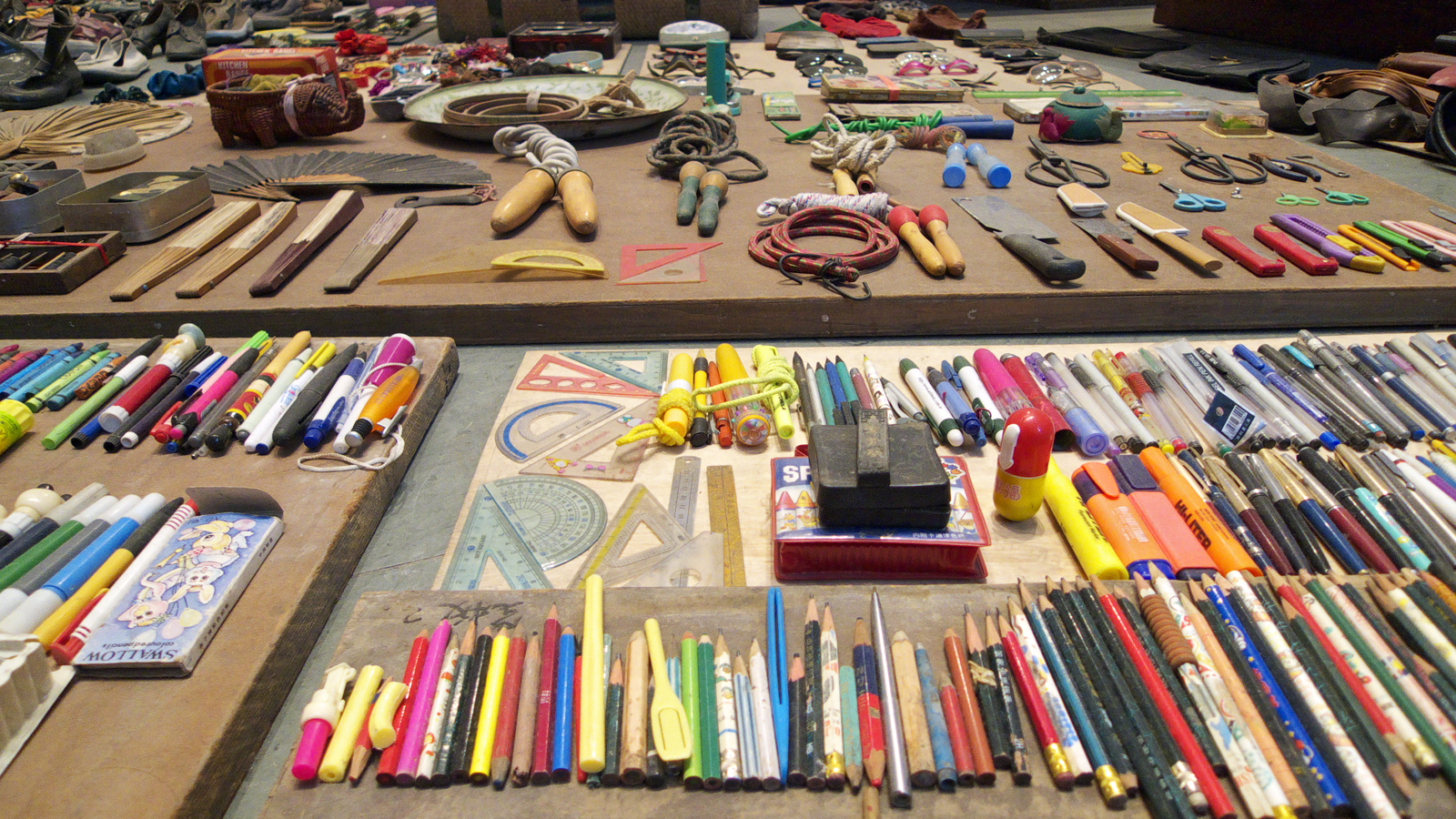 Song Dong, Waste Not (at MoMA through 7 September 2009).  Contents of the artist's mother's home.

Polaroid film, compact discs, daily newspapers, Basel II, credit default swaps, MBAs, conservative intellectuals. Among all the things that will become obsolete or irrelevant in 2009, consider the humble New Year's novelty glasses with the lenses framed in zeroes. Will they still be making stuff like that in China 991 years from now?
This morning's Financial Times reports that Bank of America cancelled a planned $3 billion sale of a portion of its shareholding in China Construction Bank after high-level objections from Beijing.  BofA bought a pre-IPO stake in CCB in June 2005, acquiring more shares in June of this year, and by the end of September BofA's $4.9 billion investment in CCB was worth $14.5 billion.  BofA exercised a call option in November, paying about $7 billion to increase its CCB shareholding from 10.75% to 19.13%.  The lock-up on BofA's pre-IPO position expired in October, and the plan apparently was for BofA to sell enough CCB shares to bring its total stake below 17%.
The FT article — on the front page of the print edition, above the fold — is full of ominous (and anonymous) talk about authoritarian Chinese disregard for the sanctity of contract:
The precise reason for the 11th-hour abandonment remains unclear, but dealmakers in the region believe that the Chinese government was unhappy about the timing of the share sale, the first such attempted divestment by a foreign investor following the expiry of a lock-in period.

The share sale could have triggered a fall in CCB's share price just as Beijing is trying to garner support for its largest banks and arrest a stock market slide.

Foreign financial institutions, including Goldman Sachs, Dresdner Bank, Temasek and Royal Bank of Scotland, hold shares in China's leading banks worth billions of dollars and analysts say they could be tempted to sell down stakes to raise capital when their three-year lock-in periods start to expire from next month.

"Bank of America cancelling those trades has made the other foreigners realise they don't exit at their discretion; they exit at the discretion of the Chinese government," said one Asian dealmaker who asked not to be identified.
Very chilling, indeed.  Problem is, the FT's reporting is crap.